Discover the easiest way to sell a home as-is.
Zero fees
Sell as-is
Free Home Assessment
No Inspections
No Contingencies
All Cash Offers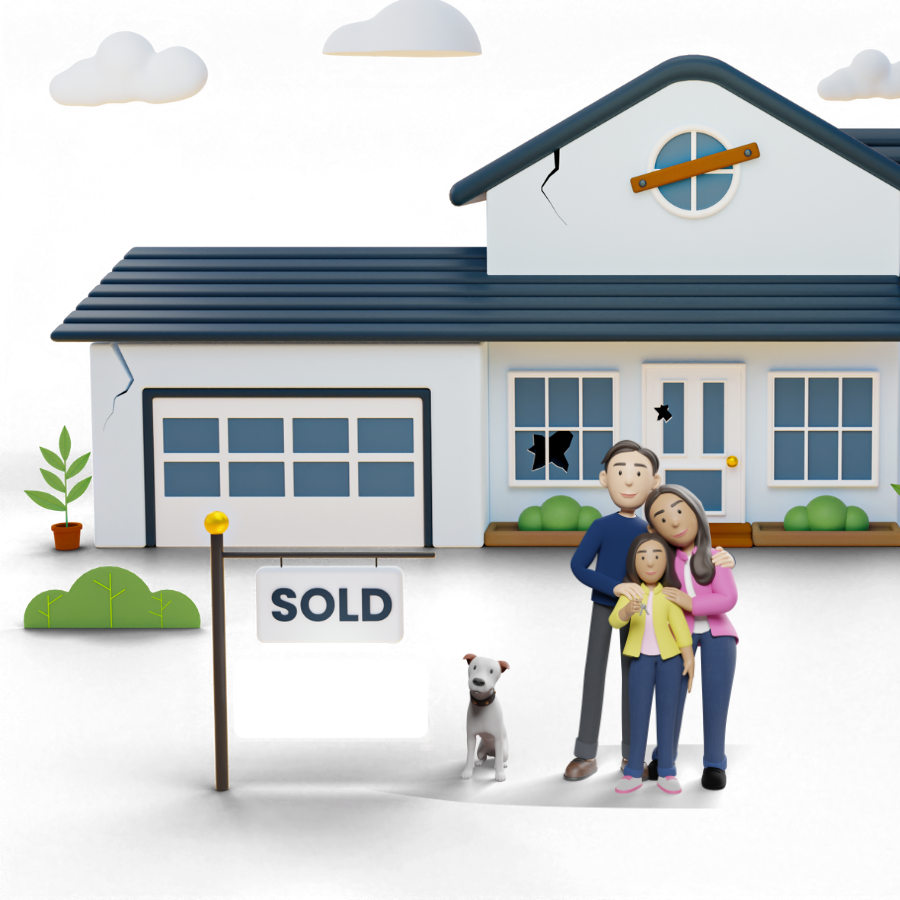 Selling your property should be quick and easy! Rentalvest takes the headaches out of selling a home. We can have an ALL CASH offer for you within 1 hour or less and close within 5 days or less!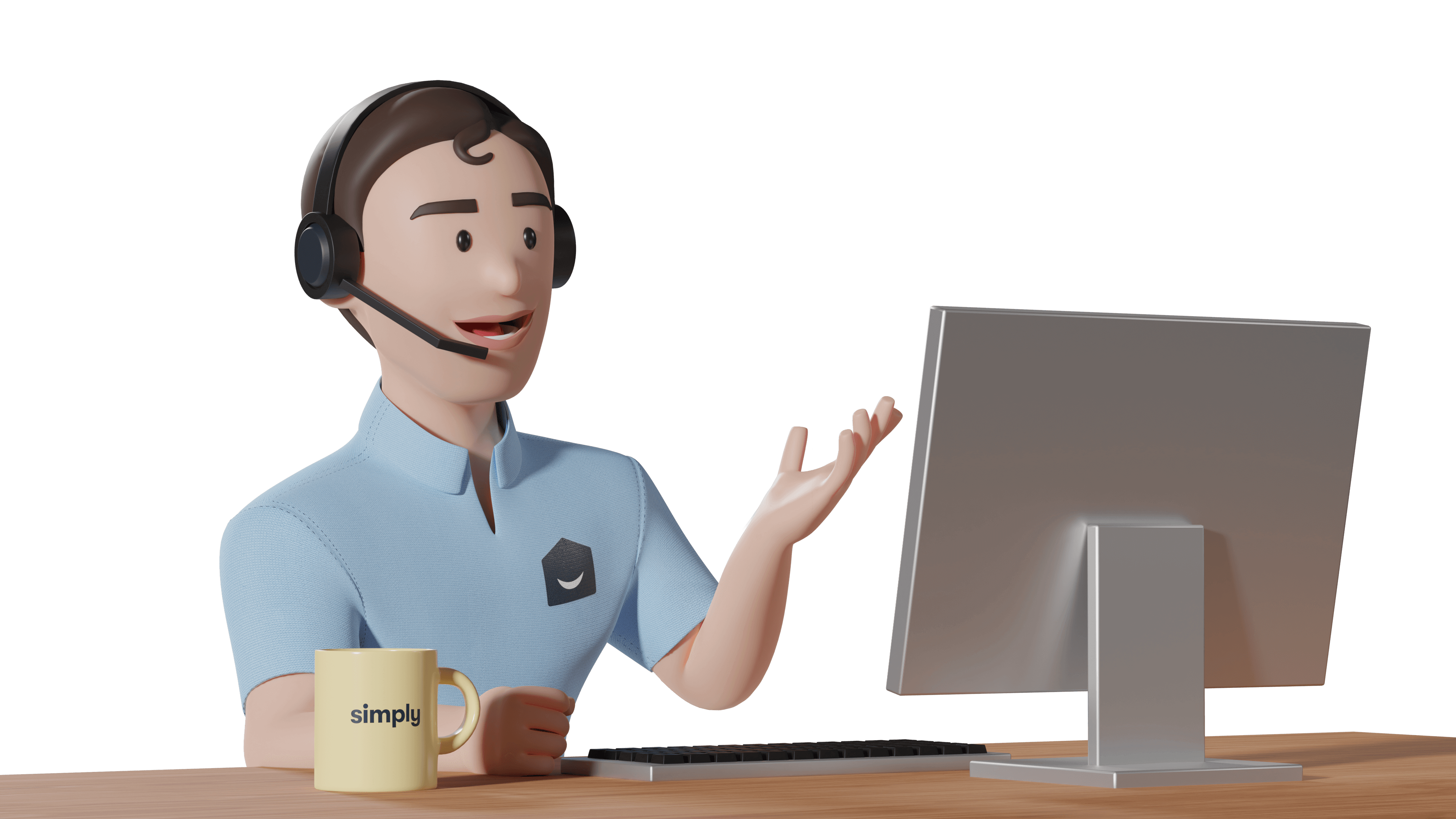 Full Support, All the Time
There can be a lot of moving parts when you're selling a house. We've made the process as streamlined as possible. Even better – our team will support you through every step of the process.
Our data-driven platform and proprietary software enables us to make the highest offer possible, with full transparency on the facts and figures that are behind it. We take less margin than our competitors, which means we can pay you more with zero fees.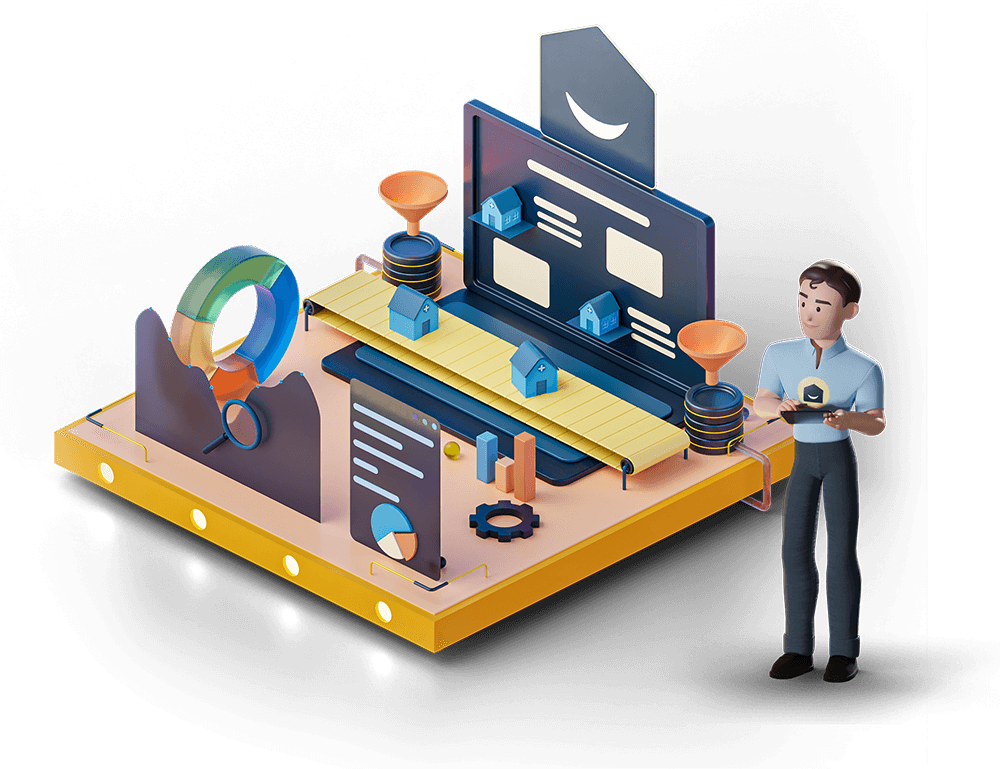 Request an offer

Our team will make an offer within 1 hour

If you accept , we can close in 5 days!