RENTALVEST IS A REAL ESTATE INVESTMENT COMPANY SPECIALIZING IN PURCHASING AND SELLING RESIDENTIAL REAL ESTATE IN SELECT US MARKETS
Renovated and rented properties for sale.
All cash offer-sight unseen.
No contingencies or inspections.
In-house financing.
Quick closings.
EXPLORE OUR REAL ESTATE MARKETS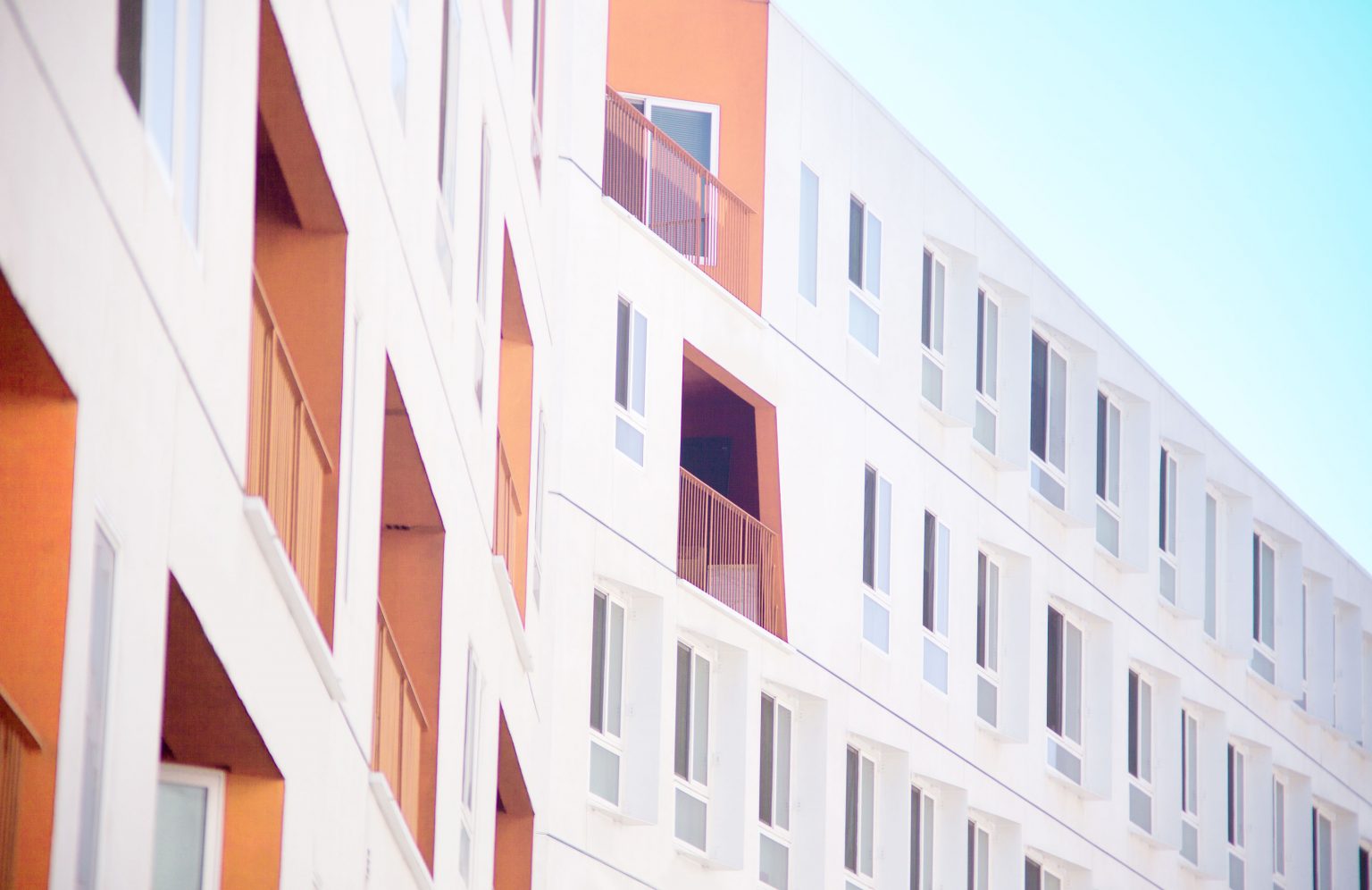 Residential portfolio- FL
Purchase Price $7,560,000
Renovation Costs: $840,000
After Repair Value 10,080,000
Estimated Profit $1,680,000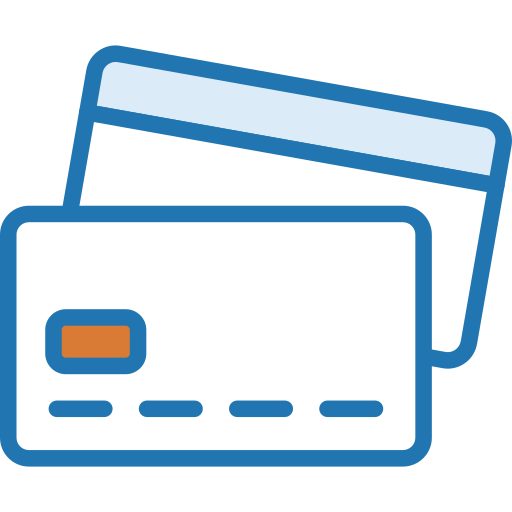 All cash offers
We purchase properties all cash with no financing contingencies.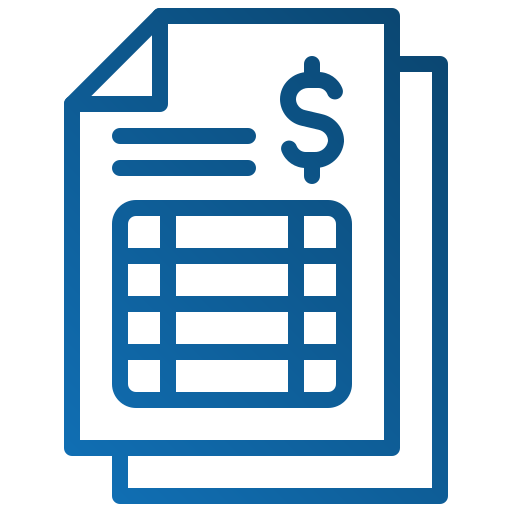 Turnkey properties for sale
Our properties are renovated and come with maintenance and rental warranties.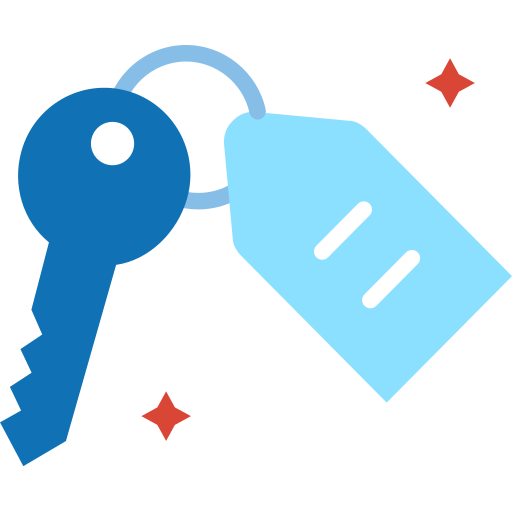 Quick closings
We can close on properties in 5 days or less.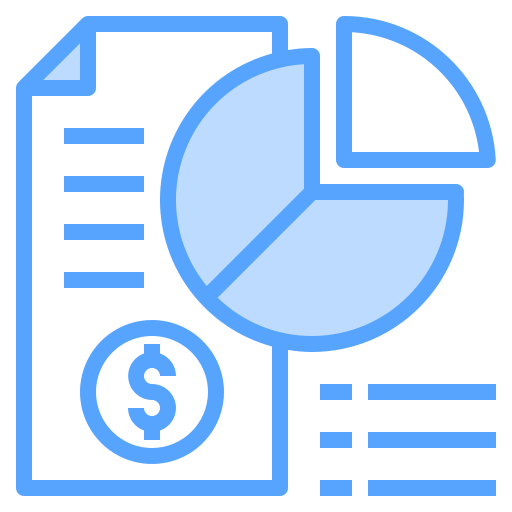 Experience
We have successfully purchased and sold over 900+ properties.
Are you looking to sell your property?